Successful Business Plan Secrets & Strategies Pdf Free Download
Business plan is a must; not just to raise funds for your startup, but to move your business in the right direction. No matter, how great product, platform or business idea you have, without an effective business plan, it will not catch the momentum which is very much needed for success.
Having an amazing business idea, your excitement is quite understandable, however, to turn this idea into a reality and a successful venture, you do require effective planning which we call a business plan.
We have already discussed the details about outlining business plan effectively and writing one page business plan to jump start on your business idea!
It won't be wrong in saying that business plan is the roadmap to success… but only when done correctly and thoroughly.
The ultimate purpose of developing a business plan is to have a successful business. In the long run, it is fruitless to write a business plan that can raise the funds you seek if your enterprise is so poorly conceived it is bound to fail. The secret: A well-crafted business plan can help make yours one of the success stories.
In order to develop the right business plan for your startup, you must take care of some essential points. I've summed up all the secrets and strategies of successful business plan together and here I present this guide to create an effective business plan.
1- Keep it to-the-point: Avoid novelization of the document, no one will be interested in reading it. You can even start with a one page business plan.
2. To-the-point doesn't mean as simple as 1, 2, 3. You need to add compact details. Here's a quick idea on how long a business plan should be.
3- Do explain what was the need/idea behind this business.
4- Product/service should be clearly discussed: an introduction to your product/service in a way that makes it special.
5- Competitive environment of the product is a must to add; to make sure who's on the other side to give you hard time.
6- Make sure it describes how your business will make money; explains the business model.
Successful Business Plan: Secrets & Strategies - 1 Year Option
7- Must contain the section for Marketing action plan.
8- The production procedure is a must to document; investors when analyzing your idea will focus on this area.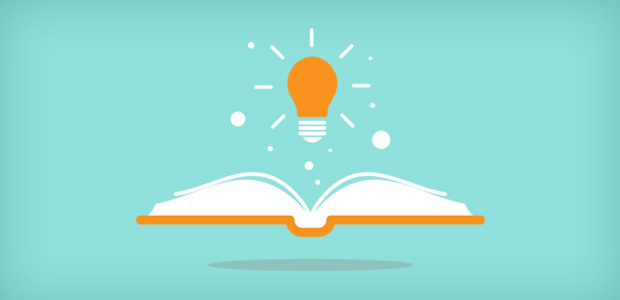 9- Must identify the people/team with responsibilities.
10- Of course you will need financial projection, i.e. how much to spend and what will be the return in what time. In order to complete this section you should have a fair idea of startup budgeting.
11- Make sure that your business plan is as unique as your business idea. Ripping of another success story might not work for you.
Successful Business Stories
12- Business plan should answer all the key questions that an investor may ask.
Remember that every business is unique from its competitors by having their own specific challenges and potentials and so the business plans vary within single business idea. Stick to the strategies above and your business plan will surely place you the success track. You may also want to check this detailed read about startup's guide to write business plan.
Comments are closed.